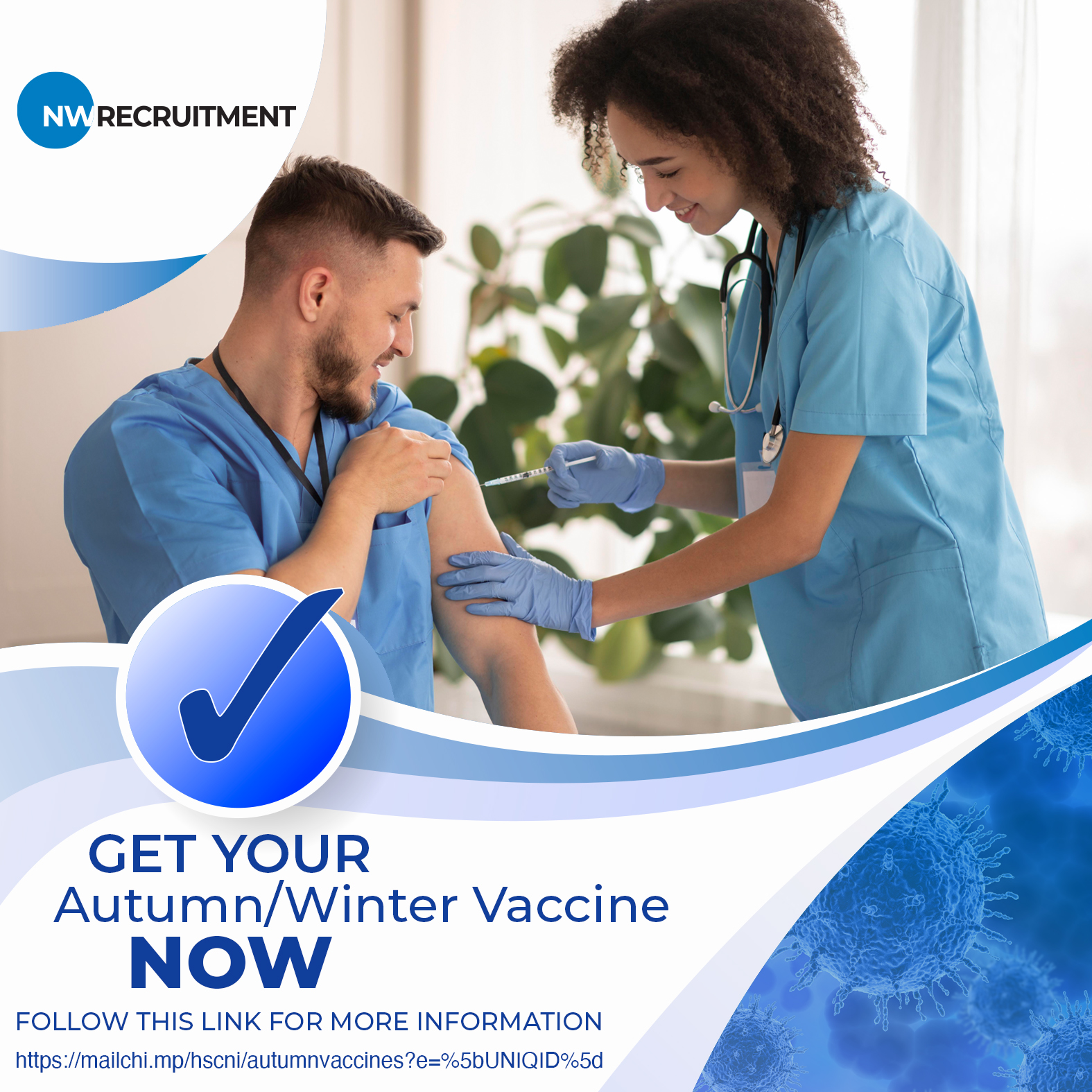 Vaccines are our best protection against COVID-19 and seasonal flu.
Protection from the COVID-19 vaccine can fade over time so it is important you get vaccinated with the 2023/2024 autumn-winter vaccine to keep your protection topped up.
Although we are learning to live with COVID-19, it hasn't gone away and could potentially result in a real health threat particularly for vulnerable members of our community.
The flu vaccine is needed every year as the antibodies that protect you from flu decline over time, and flu strains change from year to year.
Vaccines are safe and are the most effective way to prevent infectious diseases as they teach our immune system how to recognise and fight viruses.
People who are eligible for vaccination against COVID-19 or flu this autumn and winter should make themselves aware of their own GP surgery's or community pharmacist's vaccination arrangements and work with them to get vaccinated.