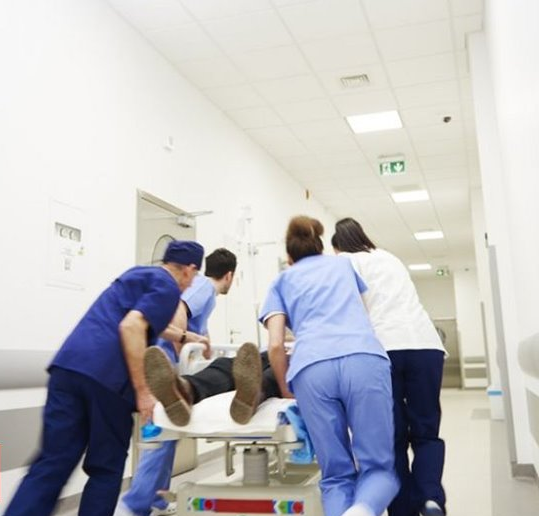 Health workers in Northern Ireland are to get a "special recognition" payment for their work during the pandemic.
It is intended that all staff will receive a payment of £500, said Health Minister Robin Swann. However, it will be subject to approval from the Department of Finance.
Mr Swann added that he intends to provide a one-off payment for carers as well, describing them as "among the greatest unsung heroes" of the pandemic.
But he said: "There is still more work to be done in this regard and it will be significantly more complex to administer than the staff payment."
More info: https://www.bbc.co.uk/news/uk-northern-ireland-55828873